With the coming of HTML5 and the move of Apple to not support the Flash Player on their mobile device, many web developer started to think it was the end of Flash. Well, not exactly. Adobe got it right and changed its marketing strategy to something stronger and more consistent than special site or rich (heavy) landing page. Based on an asset of millions user platform and heavy support for multimedia and networking the Flash platform is the move of Adobe toward a future online game industry.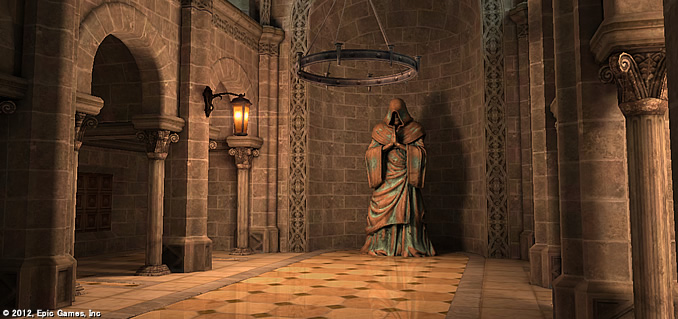 FlasCC is the technology which allow large scale C/C++ code to be compiled to the Flash runtime engine with a full set of cross-platform interoperation. It is a part of the Adobe Game Developer Tools suite and it is targeting game studio as client rather than web developer. This technology was already introduced year ago in a beta version under the code name Alchemy.
To have a glimpse of the scale targeted by Adobe, complete Library of million of line of code can be compiled by the FlasCC compiler. The open source Bullet-Physics library or a complete level of the game Quake 1, large 3D environment such as the Epic Citadel Demo are example of straight from C++ code demo.
Beyond the graphical specification a lot of feature open a huge potential for online web app: Virtual File System or support for multi thread computing. Of course gaming is the first field in which developer will show up but CPU-heavy application can now be ported in a web-apps version and run smoothly on a browser. This is certainly a coming soon market but for now game developers are at work on this new platform.